Why Comsec Protection Systems?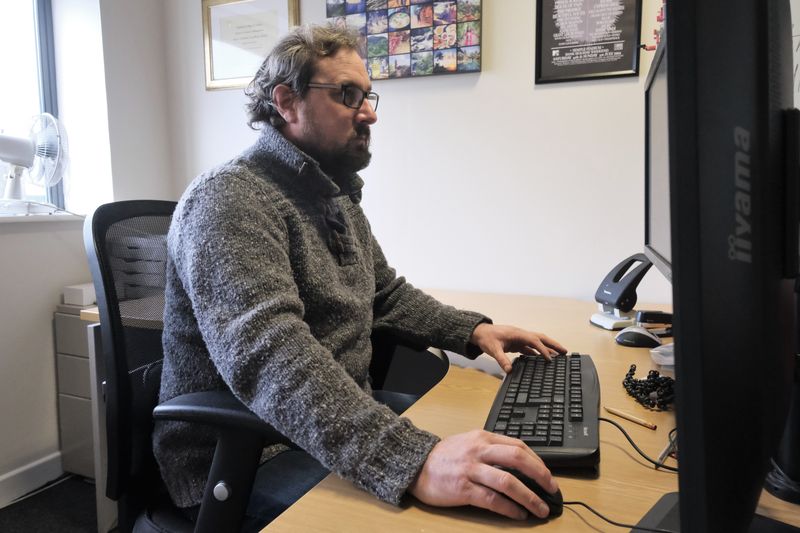 Our Products
We distribute a wide range of Fire, Security and Safety related products. These are available through our online store and are also available to order via telephone or email. We supply throughout the EU and EFTA and our shipping rates are very favourable.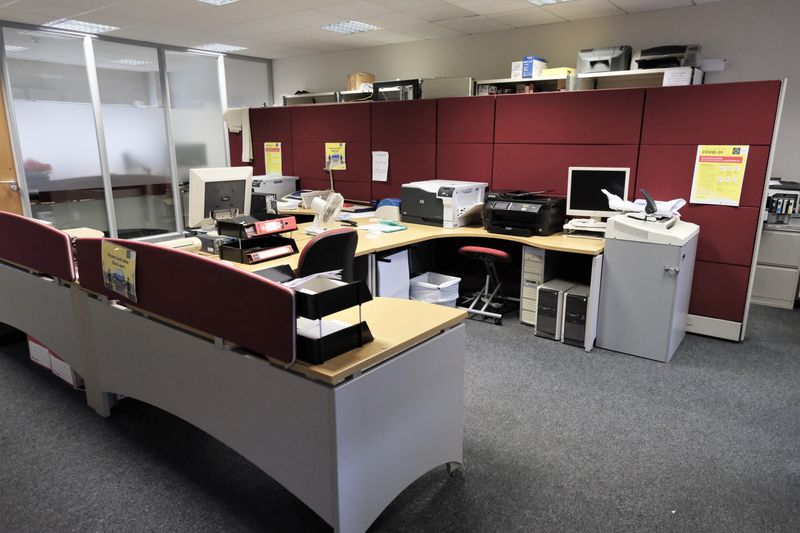 Covid 19 and Comsec.
During the current crisis Comsec Protections Systems continues to offer 24/7 support to all our clients. Our technicians are operating as normal, albeit with additional covid19 safety precautions, in these difficult times.
We continue to supply products via our online store and we are available on a click and collect basis to supply equipment to our colleagues in the construction and maintenance industries.
Where it it possible to do so, we have redeployed our staff to work from home.
Get in touch with one of our experts
Please give us a call in the office and we will be happy to offer a solution.
Talk to us today