Calls can be made from a variety of devices including tail call leads, ceiling pulls and pressure pads. A range of backlit displays and paging units show the precise location of all relevant incoming calls
In an environment where efficiency is paramount, our flexible and reliable nurse call system helps to save staff time, minimizes disturbance and improves the quality of patient care.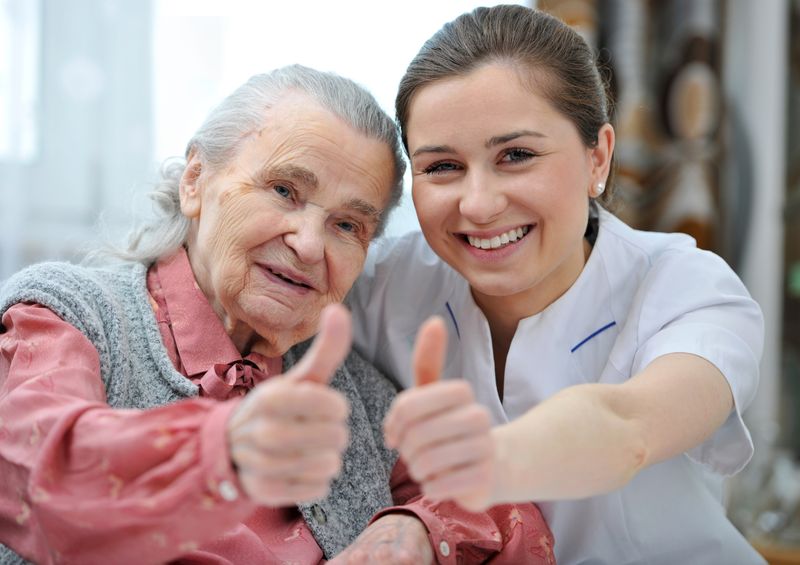 We have installed and maintain some very large nurse call systems throughout Ireland. We also provide advice and design services to consulting engineers and electrical contractors. We carry a large stock of components and can supply anything from a single tail call lead to a complete system off the shelf. For all your Nurse Call system requirements visit our online shop, call us on +353 1 8853008 or email us.
Get in touch with one of our experts
Please give us a call in the office and we will be happy to offer a solution.
Talk to us today