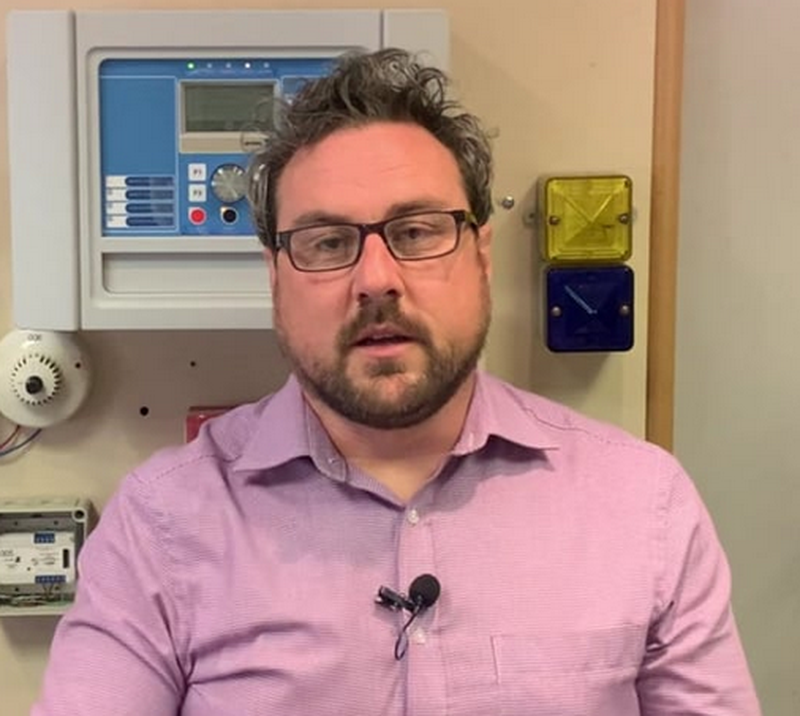 Systems Covered
Ziton Fire Alarms. Ctec Fire Alarms. Morley Fire Alarms.
Sigtel Disabled Refuge. Quantec Nurse Call. Act Access Control.
Our minimum appointment is for one hour.
We will talk you through the correct procedure to follow to locate and clear a fault on your system.
Calls will be recorded and we will email you a link to the recorded call which you can then use for future reference.