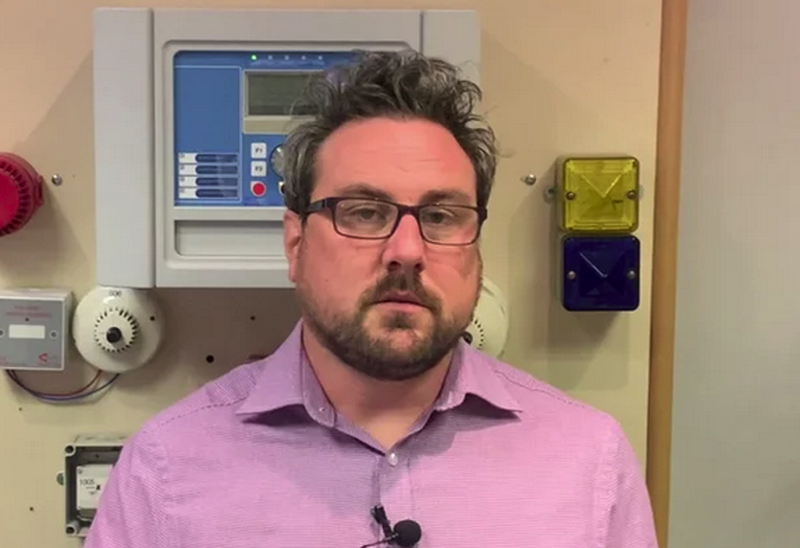 We can provide systems ranging from simple keypad control on a single door to large computer controlled systems covering many doors .
We provide solutions ranging from a basic keypad and lock to complex systems consisting of large networks, swipe card readers and keypads all monitored from a central computer. Our systems can give a permanent log of any entry or exit from the building. Staff identity cards can be incorporated into this system. We can provide fully integrated solutions whereby the fire alarm system is programmed to interact with the access control to ensure that the security and safety of a building is maintained during an emergency.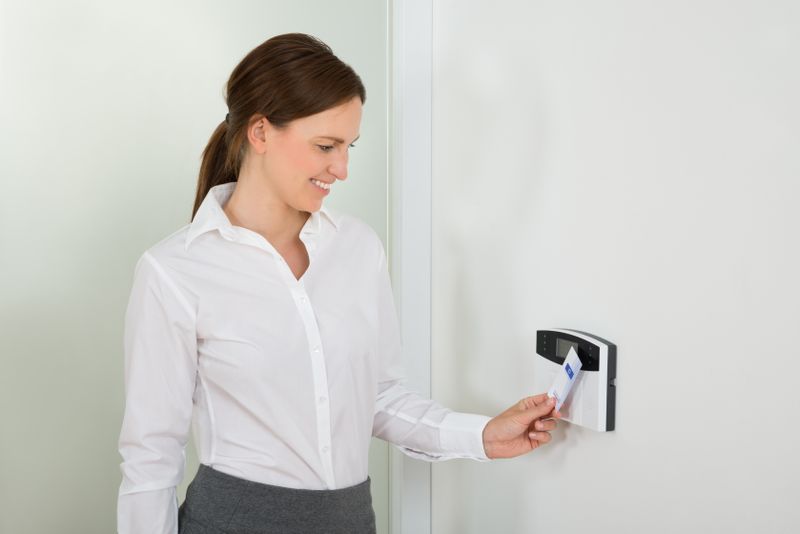 Since its formation in 1984 Comsec Protection Systems has been at the forefront of access control technology.
From the earliest cutting edge systems using magnetic stripe readers to the current systems employing biometrics.
If you have a requirement for access control contact us and we will be happy to discuss your needs and offer you solutions.
If you require parts for an existing system try looking on our online store where you will find a large range of off the shelf items for immediate dispatch.
Get in touch with one of our experts
Please give us a call in the office and we will be happy to offer a solution.
Talk to us today